Home-Based Writing Jobs
For Filipino Freelance Writers
We are an online company that offers writing jobs to stay-at-home moms, graduate students taking their MBA or PhD and graduate students studying overseas and those in the private and public sectors.
Looking for Home-Based Writing Jobs
Are you a skilled writer who graduated with a degree in philosophy, psychology, sociology, literature, and other general education subjects? Then you are hired.
The 21st Century is an era where talented individuals can take advantage of their skills and monetize them.  In different parts of the world, college and university students are looking for professionals who can help them write their essays and research papers. Entrepreneurs are looking for online writers in the Philippines who can help with their content for branding and marketing purposes.  If you are a Filipino writer who has superior writing skills, you could be the individual they are looking for.
This is the gig economy. Individuals with skills and talents can find steady gigs, better work life balance and potentially bigger income compared to full time employees. Take advantage of the opportunity.  Join our team now.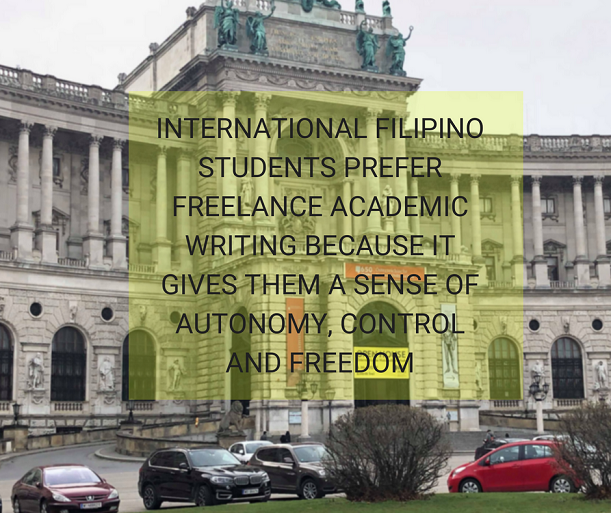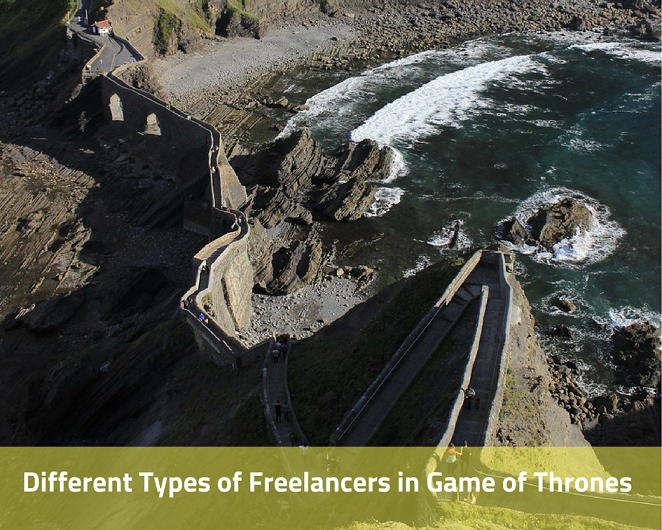 Why Freelance Writers Choose Us