Are you a Filipino Essay Writer?
Filipinos with excellent writing skills are invited to register and send their resume
Strong Demand for Academic Writers
Are you looking for a full-time or part-time job? Why not explore the field of academic writing? Currently, academic writing is one of the top side jobs among freelancers.  Academic writing is an online job which any individual who considers himself an expert in a particular field can venture into.  You can do it as a full-time job or as a part-time job.  
Academic writing helps students overseas to overcome their struggles with their academic papers.  Our essays and research papers helps give direction to a student who lacks expertise on a particular topic.  
Academic Writers Philippines offers a variety of projects designed for full time and part-time professionals. If you are taking your Master's Degree full time, then this might be your chance to earn a little bit on the side during your free time. If you are full time housewife, then writing might just help make ends meet. If you are working full time, writing academic papers is an excellent raket to boost your earnings.
Many say that this is an unethical line of work.  There are those who say that helping students cheat is not an ideal way to earn a living.  However, this is a reality that will exist even if we refuse to participate in. Moreover, we advise the clients to simply use our paper as a guide for them to write their own papers.   So, if you have the writing skill, its better not to waste it and take advantage of it.
Work Anytime, from Anywhere at Your Own Pace
We have as part of our team full time housewives, full time employees in the government and private sector.  We also have students who are pursuing law, Master's and Graduate degrees.  Some of them have been with us for over 5 years. Their reason is that working at home allows them to focus their time on their families and studies.
They shifted to freelancing because they get to enjoy full autonomy in the sense that an individual may work at his own pace.  You have full discretion how you accomplish your work in the sense that you are not under the supervision of a supervisor or manager.  Our role in this relationship is just to understand your skills, find individuals who are looking for your specific skill set and help you get paid for your effort.
They don't have to complain about the traffic in EDSA.  They don't have to deal with a chismosang co-worker.  They don't have to face tons of pressure which is usually present in a corporate setting.
Income depends as well on the extent of effort they decide to devote.  if you are willing to work beyond 12 hours a day, you stand to earn around 20,000 to 40,000 during the peak season.
More importantly, you have a strong support team (the admin) who are all willing to help you provide the best service to the clients and earn as much as you can.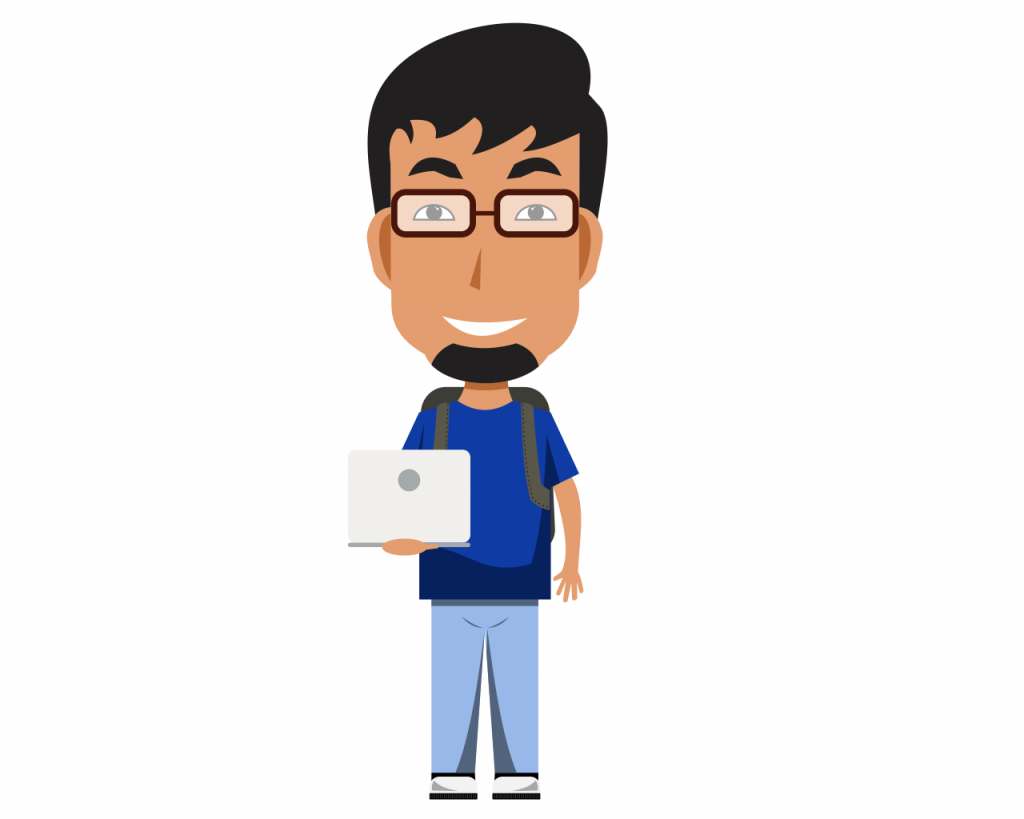 Who are Qualified Writers
Writing academic papers is not for everybody.  Among the qualifications required from a freelance academic writer are: 
Top 3 Things Freelance Writers Need to Know
TAKE CONTROL OF YOUR LIFE