Personal Statement Essay Writers
Need help with your Statement of Purpose Essay, Personal Statement Essay and Letter of Intent? Outsource to a team of Filipino writers with proven track record helping students get to their first-choice universities
Statement of Purpose Writers
To be admitted to a four-year university or graduate school, one of the requirements an interested applicant needs to submit is their Statement of Purpose Essay.  Some universities use the term Essay on Professional Plans or Letter of Intent but they all have the same meaning.  It is an essay containing the applicant's purpose for applying for a bachelor, or master's or doctorate degree.  It contains the applicant's intentions, passions, and plans in the future.
From the point of view of the academic institution, it contains useful information that is not otherwise found in the applicant's resume or in his academic record.  It reveals important information as to the character and motivation of the applicant.  Needless to state, this document is crucial in the application process.
Thus, you want experienced professionals to handle your statement of purpose essay.
We are a team of professionals providing essay writing solutions to students and online entrepreneurs.  If you are a student who wants somebody to pay close attention to your statement of purpose essay, then we are the right team for the job.  If you are a company seeking to outsource your statement of purpose to a team of experienced SOP writers then we are the right team for the job.
Why Our Corporate Clients Love Us
Why Our Corporate Clients Love Us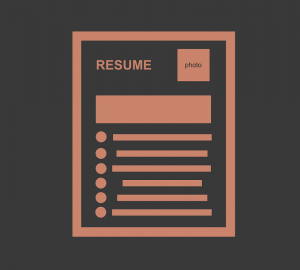 Gather Information from Resume
To be able to write a customized SOP that reveals the applicants intentions, passion, character and purpose, it is essential that the writer has access to important information from the applicant. Thus, we require the applicant to send us a resume and/or to answer a set of questions that will serve as our guide in the SOP writing.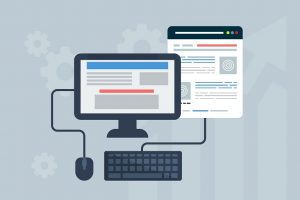 Conduct Research from Website
We conduct extensive research on the university's website to find out the requirement of the university. Different universities have different requirements when it comes to SOP. You have to make sure that the document you are working on actually meets the university's requirements otherwise you spoil your opportunity to be admitted to the university.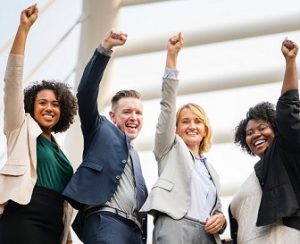 Experienced SOP Writers
We are the preferred team for companies seeking to outsource SOP writing to an experienced team. We write for various companies in the United States facilitating admission for international students.  We write for students interested in securing a spot in their first-choice university.  We write for people who have a dream and are determined to achieve their dream.
Why Personal Statement Essays are Important
Impressive Statement of Purpose Essays can offset your below average SAT scores and grades.
The fact is that the admissions officers will prefer students who obtained above average SAT scores and scholastic performance.  However, it does not mean that only these students are assured to get accepted. For the rest of the students who obtained below average SAT scores, the statement of purpose essay or personal statement essay could actually save them.  Other coaches in writing college application essay will agree that it is very important especially if the student does not have impressive grades to show the screening committee.  In many cases, the admissions officers have purposely overlooked the scholastic performance if they see that the applicant has great potential based on his college application essay.
Poorly written Statement of Purpose Essays may affect the admissions officer's perception of the applicant.
It is always a plus if the applicant obtained above-average SAT scores.  However, the rule of thumb is that students should not just rely on your SAT scores.  Because when you rely on it too much you may have the tendency to neglect your college application essay.  Many coaches and experts in writing personal statement essay or statement of purpose essay will agree that poorly written essays will negatively affect the student's application for college.  It reflects lack of interest or motivation to comply with the school's requirements.